20

10
** Please stop in and visit **
Whether you buy Antiques or Collectables in our CollectThem store in Mt. Zion or at our GeneThings store on eBay, we appreciate your business.
Antiques and Collectables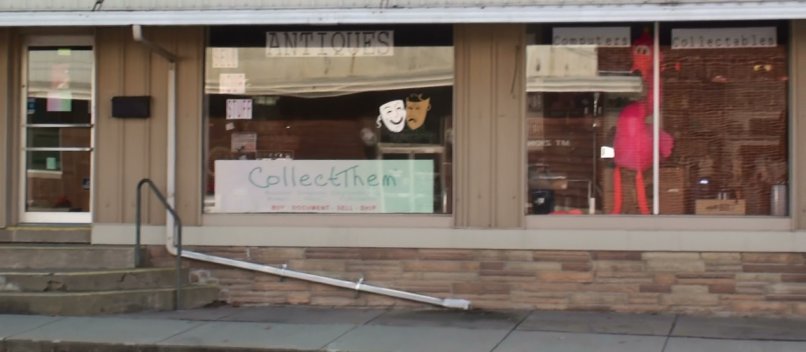 Visit us at CollectThem Store #0001, 425 West Main Street, Mt Zion, IL 62549
We are open Monday-Friday 10a - 5p and Saturday 10a - 1p (CST)
Call us at (217) 864-3607 or email to collector@collectthem.com
OR
Visit us on eBay at our GeneThings eBay Store.