20

11
| | |
| --- | --- |
| | |
| scroll down for store info | |
Our website will changing this month just like our store last month ...
We are working very hard to expand our online store. With the additional venue beyond eBay, we will be showing thousands of more unique and special items. Collectors and Antique Buyers will be treated to a spectacular array of one of a kind items for gift giving, collecting, and decorating. Soon our website will give you choices beyond belief. Check back.
Online special prices will be offered each day to soothe the wallet. Do not miss out!
** Please stop in and visit **
Whether you buy Antiques or Collectables in our CollectThem store in Mt. Zion or at our GeneThings store on eBay, we appreciate your business.
Antiques and Collectables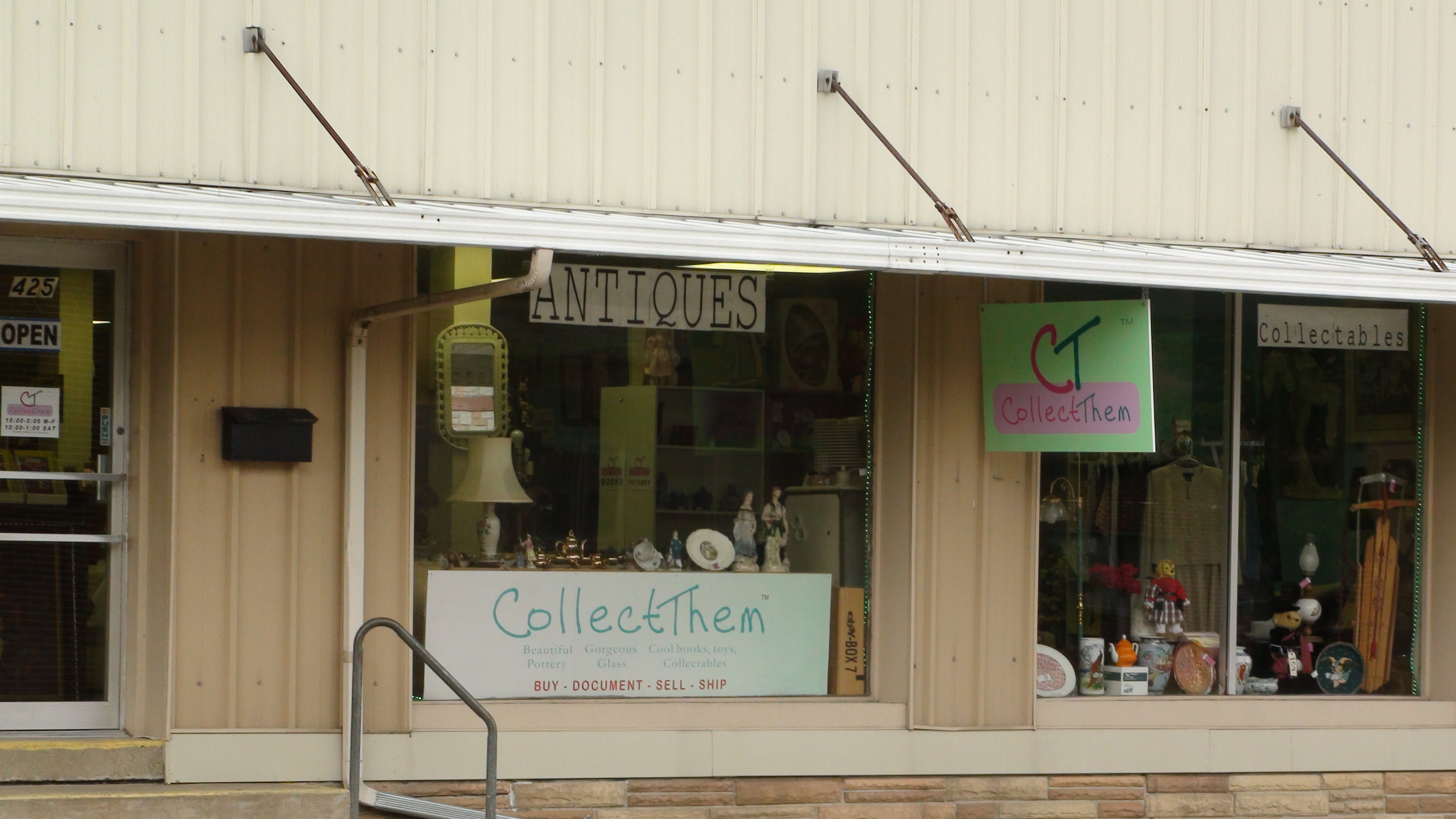 Visit us at CollectThem Store #0001, 425 West Main Street, Mt Zion, IL 62549
We are open Monday-Friday 10a - 5p (CST) or by appointment
Call us at (217) 864-3607 or email to collector@collectthem.com
---
OR
---
Visit us on eBay at our GeneThings eBay Store. Currently over 5000 different items available.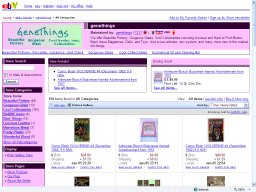 (opens new tab or window)
---
OR
---
Sell Your Stuff on eBay with our help
---