Welcome to

the 2019 edition

CollectThem SELLS ANTIQUES AND COLLECTIBLES

CollectThem HELPS AND SUPPORTS COLLECTORS
........ click on Tiles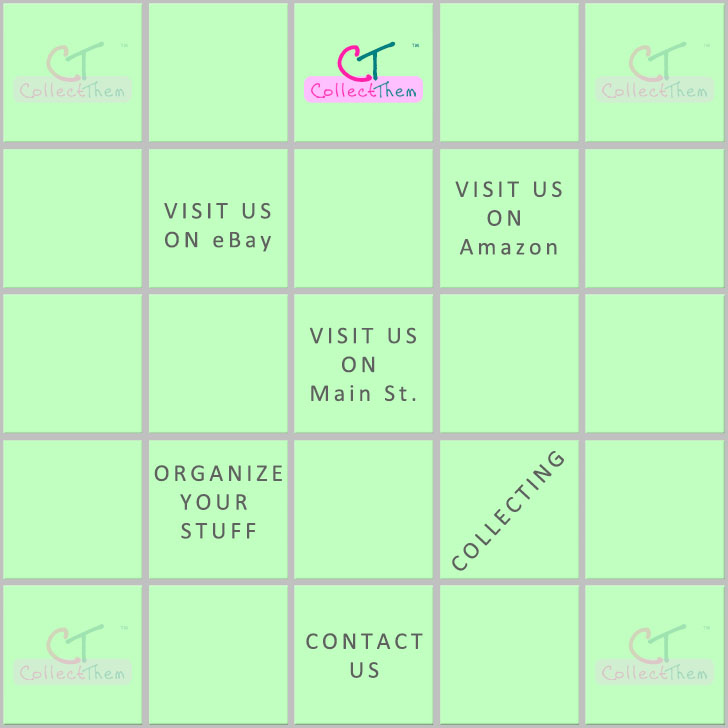 VISIT OUR STORE IN MT ZION, ILLINOIS ........ back to Tiles
Great News!
looking for Antiques and Collectibles - 10,000 items in stock
Call ahead and see if we have it (217) 864-3607
---
Store Hours
Tuesday, Wednesday, Thursday:
12 NOON to 4 PM
---
---
AT OUR STORE: 425 WEST MAIN, MT ZION, ILLINOIS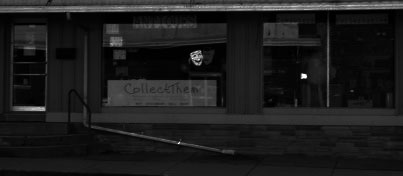 ---
Coming soon!
BOXEUM will open here!

NEW
Custom Made Collectables!
We can help you make your own collectables by printing your designs, sayings, artwork on everyday items. In many cases we can even make custom shapes and sizes and items.
Custom Printed Coffee Mugs
White Ceramic Mug 11 oz custom printed with your logo
Custom Printed Ball Point Pens
BIC CLIC STIC Pen Custom Imprint
Custom Printed Flashlights
Flashlight With Bottle Opener
Custom Printed Bumper Stickers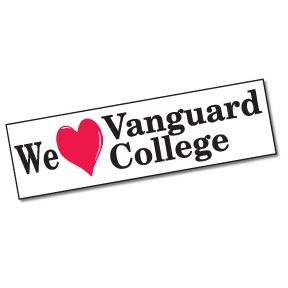 Custom Printed Buttons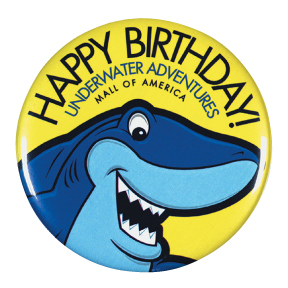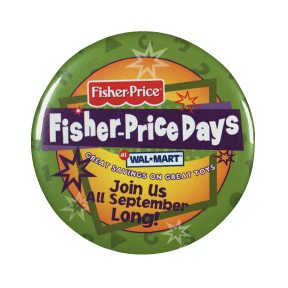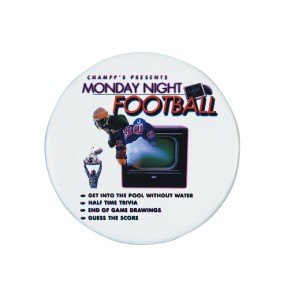 VISIT OUR CollectThem and GeneThings STORES ON eBay ........ back to Tiles
Hundreds of Antiques and Collectibles newly listed.
Send us a message through the eBay message system for any questions or concerns.
Just go to the bottom of the CollectThem or GeneThings eBay item page and click on "Ask a question".
Hundreds of Antiques and Collectibles newly listed.
COLLECTORS! GET OUR HELP AND SUPPORT ........ back to Tiles
Help and Support if you CollectThem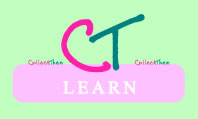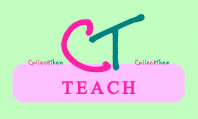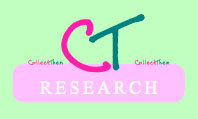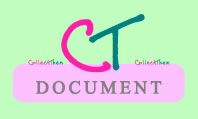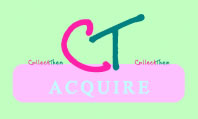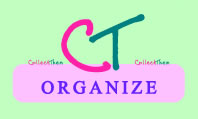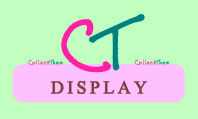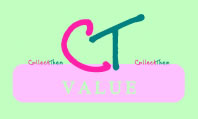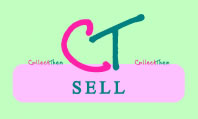 Check out our cool product listings featuring our:

(click here for complete list of our materials and categories)
ORGANIZE YOUR STUFF! ........ back to Tiles
Have Us Use Our Time Tested Techniques And Help Organize Your Stuff
Custom Inventory Design
That is how we keep track of our stuff
We do all the work providing you with a method to keep track of everything from paper files to physical objects to virtual files in the cloud.
We will help you from writing a nice description to organize it to displaying it to packing it away to selling and shipping it to a buyer.
---
CONTACT US ........ back to Tiles